We are the counterculture to fast fashion, consciously curating sustainable style led brands that share our values. We give back 10% of annual profits to selected charities underlining our commitment to our principles as well as profit, ensuring that every purchase has a purpose.
"Climate change was still a debate when I was growing up, science did not offer the answers we have today. I have always been fascinated by the natural world, and my lightbulb moment was at a young age on holiday in Kenya when I learnt about the risk to species and fragile ecosystems in both the sea and land. I couldn't understand how these practices around deforestation, mass scale fishing and hunting of endangered species where only getting progressively worse. It was from that unveiling that my green lightbulb was lit – and led to the founding of Generous Ape, a style-led conscious platform with a curation of brands and products that ensures consumers are truly making a difference to our planet."
Hugo Empson. Founder of Generous APE
Generous APE is devoted to inspiring people to adopt a seamless transition into a more conscious and sustainable lifestyle. Through the power of product and appreciation of quality, style and design within the sustainable retail movement. Curation is paramount to us; we prove that you don't have to sacrifice stylistically to shop sustainably.
Generous APE was built as reaction to fast fashion culture, and retails toxic relationship with the planet. We are dedicated to leading and supporting the innovation rebellion in retail, to drive forward the narrative and change required in retail to prioritise earths Animals, People and Environment. We stand by our mission that fashion shouldn't cost the earth.
The sacrifices truly sustainable and ethical independent brands make are vast. They apply principles and practices wherever possible to focus on their impact, manufacturing, and environmental footprint at great cost. The movement of sustainable retail is about progress not perfection, we don't have all the answers today, but the innovation, passion and determination of the founders we work inspires and drives us to do more. Our platform offers founders a unique way to scale their business and widen their reach, so there products, principles and voice can be heard even louder.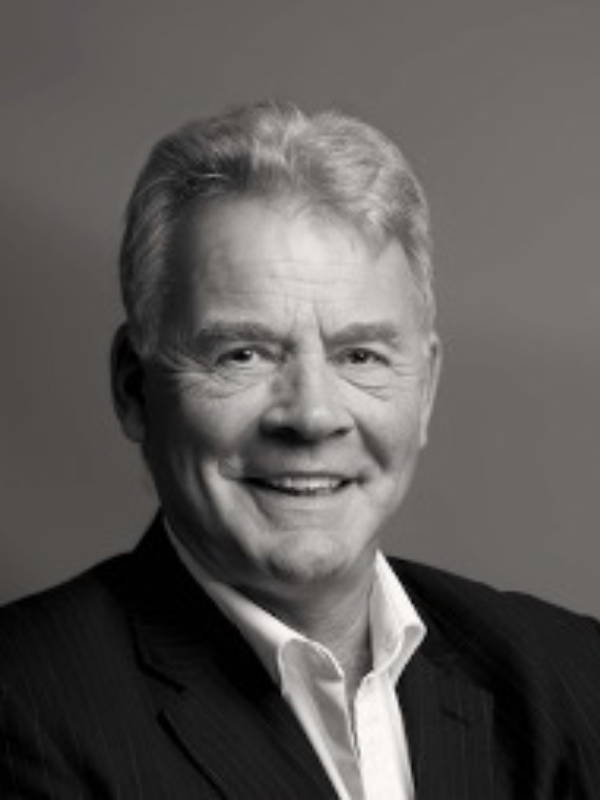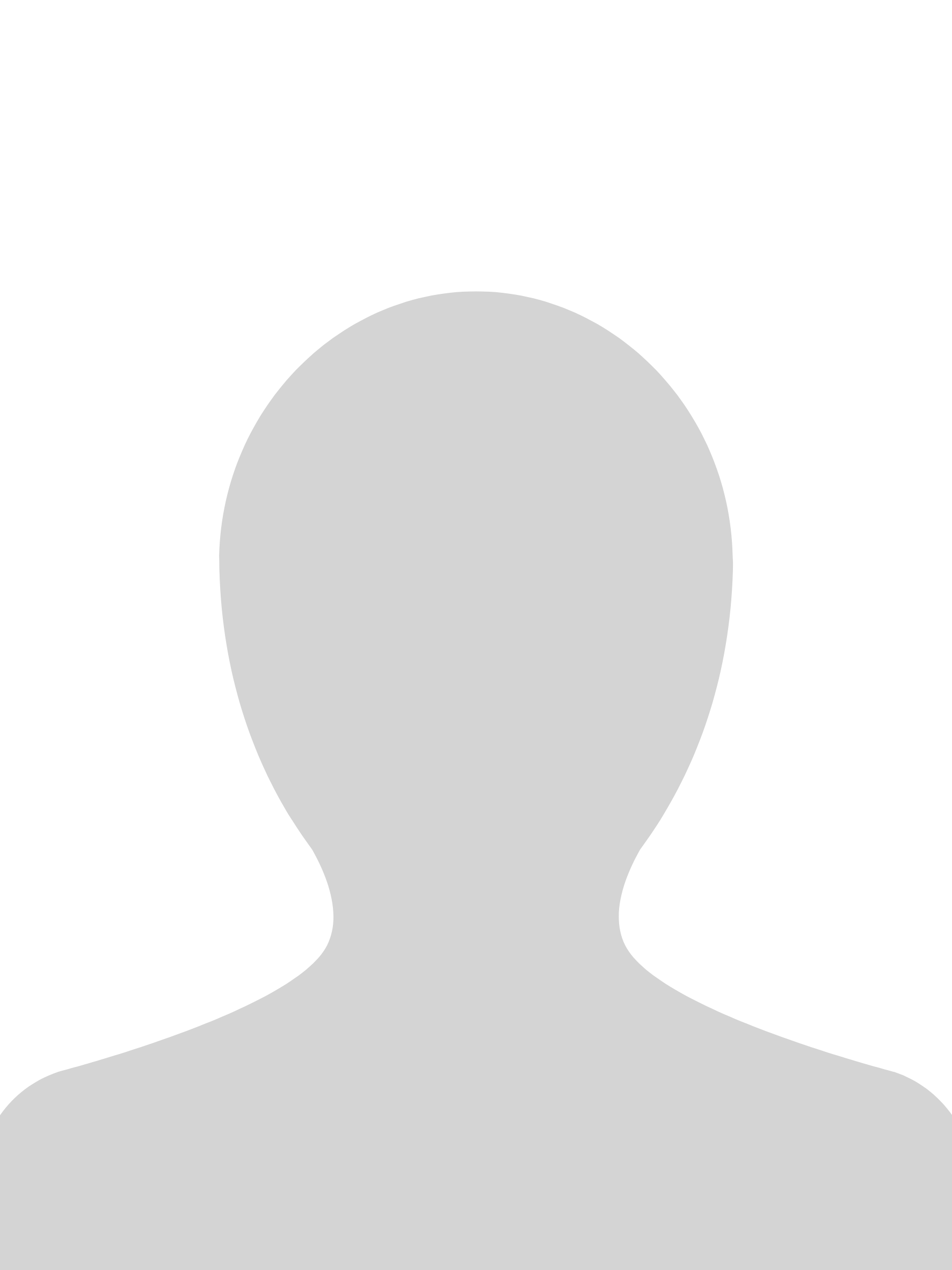 Customer Relations Manager
Marketing & Digital Manager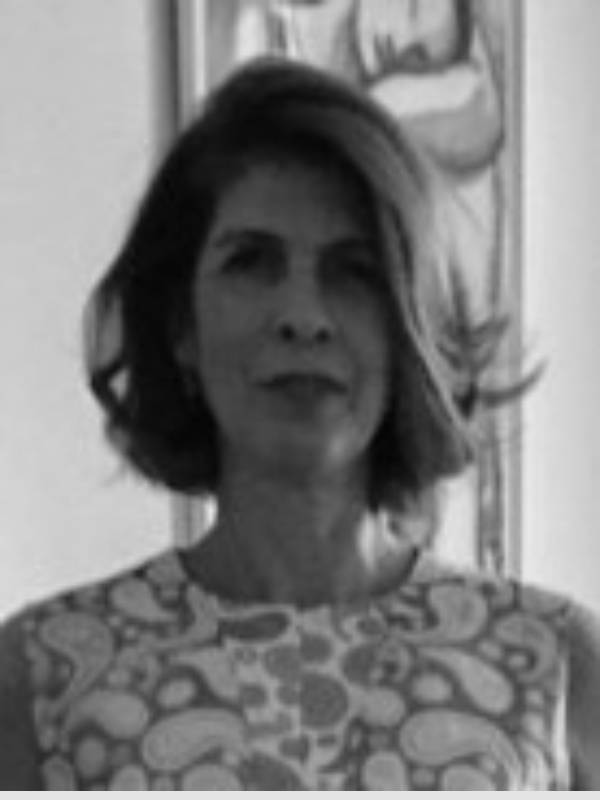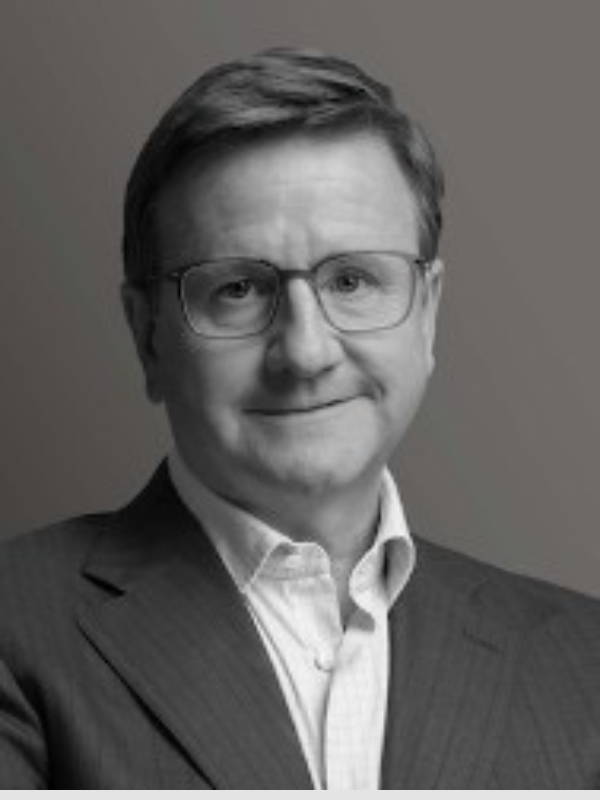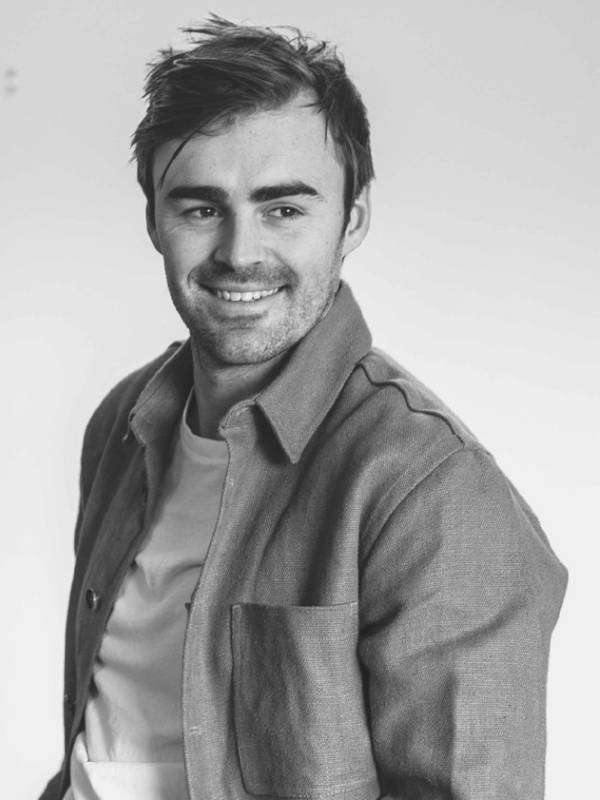 THE GENEROSITY OF THE APE
We pledge 10% of our profits to World Land Trust underlining our commitment to our principles as well as profit, ensuring that every purchase has a purpose.